Tag:
food security
Page 1/1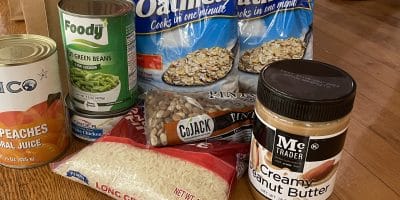 A once-disjointed effort to provide food to Harrisonburg students in need now enjoys the support of a coalition that hopes to better serve them.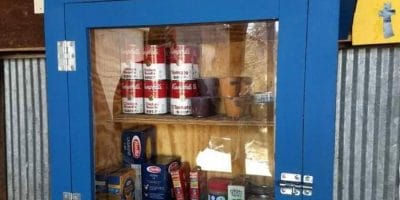 At the Singers Glen recycling center sits an unassuming cabinet next to the bins full of cardboard and newspapers.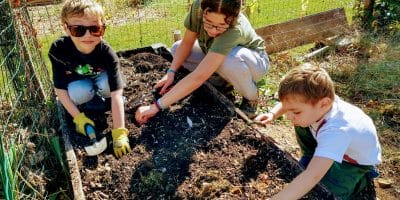 Jen Dufner was a single mom trying to feed her family on a less than desirable salary when she moved to Toms Brook in Shenandoah County three-and-a-half years ago. While trying to find workarounds to make sure her daughter was eating healthy produce, she stumbled upon a seed swap hosted by grassroots non-profit Sustainability Matters. She stuck around afterward, and learned more about gardening.