Tag:
Harrisonburg Fire Museum
Page 1/1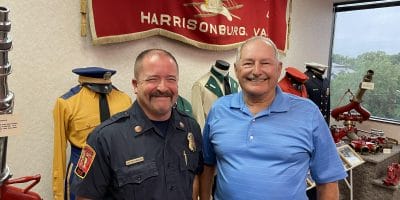 The smile on Larry Shifflett's face said it all. He couldn't be happier now that the Harrisonburg Fire Museum, named in his honor, was open again.
Advertisement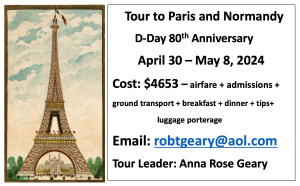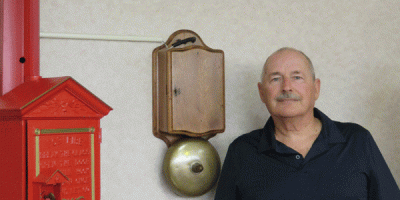 Although it was never his title or in his job description, Larry Shifflett was — and still is — a teacher with a heavy emphasis on local history. Shifflett headed the city's fire department from 1983 to 2016, longer than any other city chief and, along the way, unintentially built a museum.