Tag:
Harrisonburg school board
Page 1/1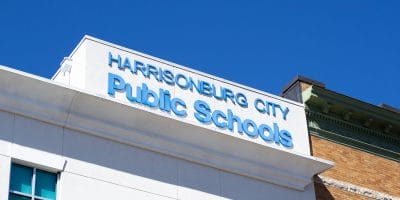 A new digital mapping technology could help Harrisonburg City Public Schools prepare and respond in the event of an emergency.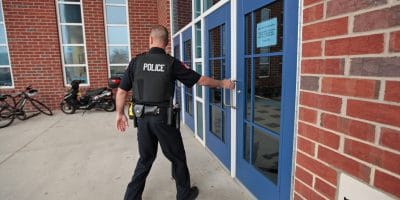 After the School Resource Officer Task Force returned from 10 months of work with essentially a hung jury on the issue of keeping police officers in schools, Harrisonburg's school board members are now parsing the various recommendations to find a path forward.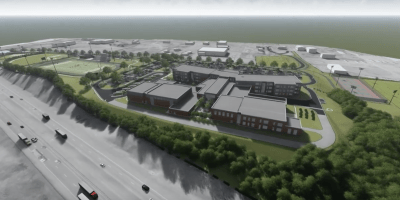 After discussing the addition of more mobile units in Harrisonburg High School's parking lot to ease overcrowding, several school board members on Tuesday called on the city council to more fully commit to re-starting the new high school's construction.