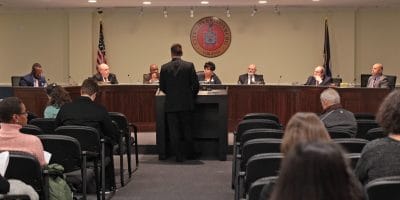 The Harrisonburg city council ratcheted up pressure on the Rockingham County sheriff regarding the $1-a-day "keep fee" at the local jail. After a lengthy discussion about wording and efficacy, the council unanimously adopted a resolution on Tuesday evening to formally ask Rockingham County Sheriff Bryan Hutcheson to "examine the possibility of eliminating the $1-day jail fee."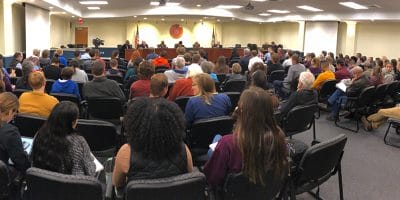 City council members voted unanimously to table a proposed ordinance that would prohibit pedestrians from lingering in the medians at seven major intersections, after a heated public discussion that stretched Tuesday's meeting beyond four-and-a-half hours.
Advertisement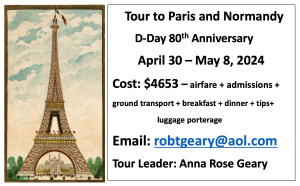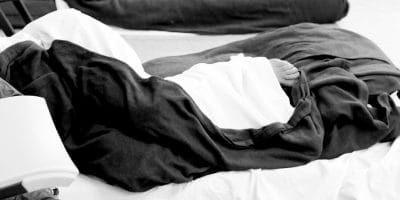 "Residentially impaired" is how Dylan Thompson describes his living situation at Blessed Sacrament Catholic Church. The church rotates with 15 other places of worship in Harrisonburg and Rockingham County that take in homeless guests as part of Open Doors.