Tag:
inclusivity
Page 1/1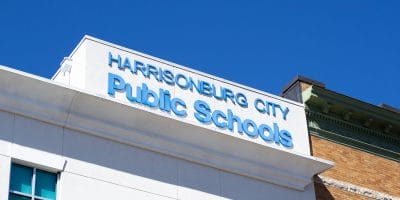 With new goals and a strategic plan, the Harrisonburg City Public School district is working to build an inclusive learning environment for students with disabilities.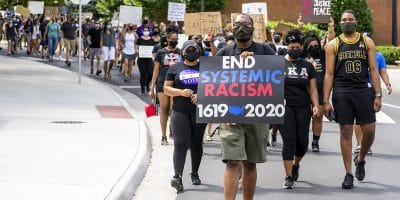 For many student activists at James Madison University, changing the names of three buildings once named for Confederate officers represented progress toward a more inclusive campus, after their hard work lobbying the administration for years finally paid off. Many of them say, however, that renaming the buildings is only the tip of the iceberg of what they'd like to see happen.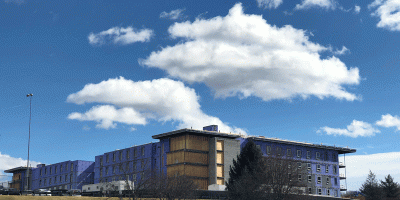 JMU leaders say the naming of the new residence hall after Paul Jennings is a step toward confronting racism that has been embedded in the history of the campus and its namesake, as well as the Harrisonburg community, the commonwealth of Virginia and the country. But some people, including students and community activists in Harrisonburg, are asking what this might signal about the renaming of other buildings on JMU's campus — the ones named after confederate leaders.