Tag:
Jennifer Kitchen
Page 1/1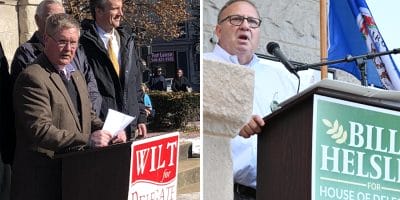 Area candidates for the House of Delegates agreed that Virginia needs to increase funding to help those with developmental disabilities, including for housing subsidies, Medicaid waivers and general services and care. The challenge, they said at a virtual forum Monday, is finding funding and how best to prioritize it.
Advertisement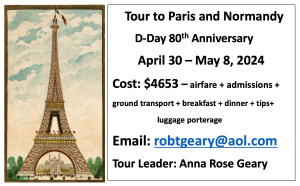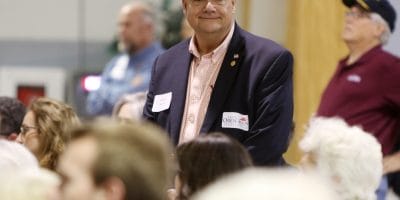 Each of the three candidates for the Republican nomination to represent the 25th House of Delegates enjoyed a home-field advantage in Saturday's firehouse primary, and the candidate with the biggest home field emerged the overall winner. Chris Runion, a businessman from Bridgewater, won with 1,299 total votes across the district — roughly 42 percent of 3,084 total votes cast.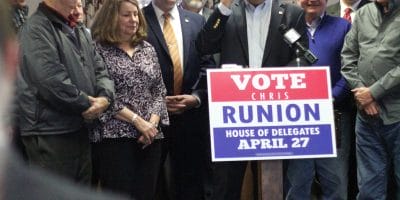 Chris Runion defeated two other Republicans to win that party's nomination in the 25th state House District after a sprint of a campaign that ended with Saturday's firehouse primary.