Tag:
Keister Elementary School
Page 1/1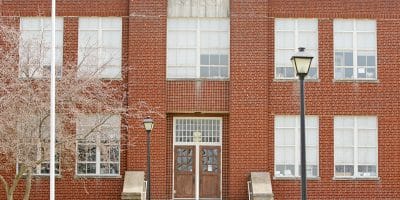 The Harrisonburg City Council gave city officials the go-ahead Tuesday to apply for $165,000 in federal grant money to fund repairs at the Lucy F. Simms Center.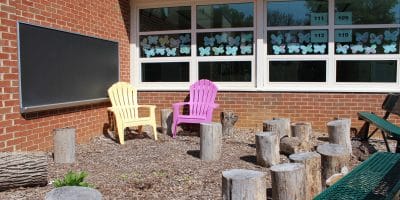 During the pandemic, schools nationwide looked for ways to safely bring students back to in-person learning. The outdoors, which had already exploded in popularity as a safe way to gather, became an essential tool in safe learning.  And now, those spaces are not only sticking around as part of the educational experience, but the city schools are looking to expand and improve them.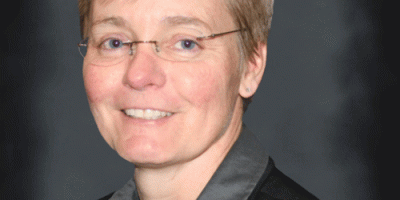 By Randi B. Hagi, senior contributor A trio of new principals — two who are being promoted and one who's returning to her native county — will take over at three Harrisonburg City Public schools after the school board voted unanimously Tuesday to approve their hirings. The three new principals are: Melissa Hensley, who grew up …