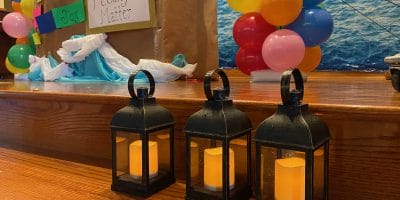 A cluster of children and adults — some in yellow bandanas and raincoats — trudged down the slope against a gray, misting sky, as they headed toward the site of one last ceremony of the weekend. They had just participated in the first Harrisonburg session of Camp Lighthouse, a two-day day camp for children and teenagers who are grieving the recent loss of a loved one. About two dozen people 18 and younger, as well as at least one parent or guardian from each family, attended the Harrisonburg session last weekend at Brethren Woods Camp and Retreat Center in Keezletown, roughly a 20-minute drive from Harrisonburg.  
Advertisement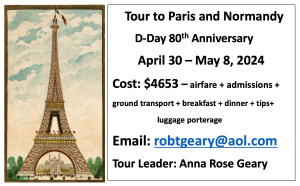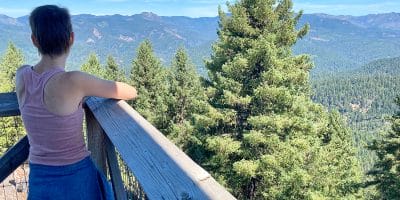 The accident has haunted Harrisonburg resident Lori Mier her entire life. In August, she took a cross-country pilgrimage the place where it happened. Where her parents died. Where she and her sister were stranded over night. And where strangers saved her.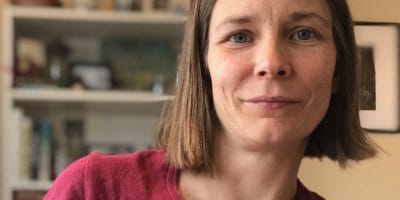 Lori Mier could feel it come on each summer — that melancholy haze. And she would be drawn, almost like a ritual, to the story — her story.