Tag:
Martin Luther King Jr. Way
Page 1/1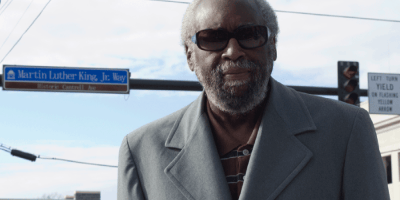 Speaking to college students on Martin Luther King Jr. Day in 2015, Stan Maclin patiently, yet powerfully, explained the pervasive legacy of systemic racism. The group had crowded into a barber shop in downtown Harrisonburg, with sunlight filtering through the beige, lacy curtains. He traced America's history of slavery and injustice up through the decades to policies in Harrisonburg, such as the urban renewal projects that razed the homes and businesses of Black residents in the city's northeast neighborhood in the 1950s and '60s.But Maclin imbued his talk with optimism.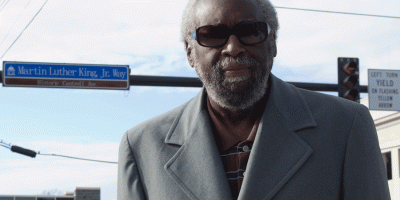 In 2013, Stan Maclin — joined by like-minded citizens — began making appeals to the Harrisonburg City Council to rename a street after civil rights leader Martin Luther King Jr. "There was no reflection of the accomplishments of an African American in the 20th century," he said.