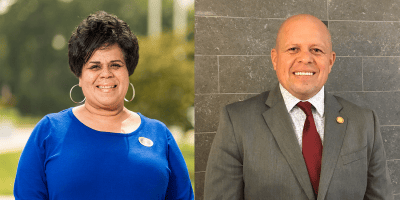 After the Harrisonburg City Council re-elected them to their positions for another two years on Monday, Mayor Deanna Reed and Vice-mayor Sal Romero outlined in interviews with The Citizen their shared priorities for the coming months, including recovering economically from the pandemic, encouraging affordable housing and building the second high school.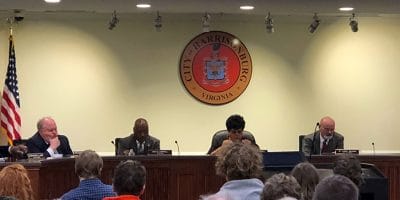 The Harrisonburg City Council re-elected Deanna Reed as mayor and selected Sal Romero as the vice mayor at Wednesday's organizational meeting.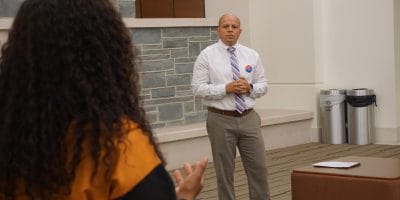 In a city with a growing Latino population, there has never been a Latino voice on city council. That will change in January when Sal Romero is sworn in. And Romero also could become Harrisonburg's first Latino mayor.