Tag:
noise ordinance
Page 1/1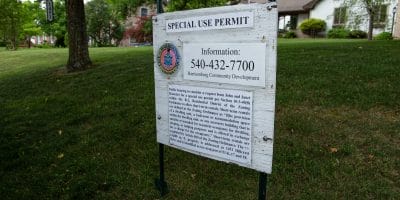 For the first time since requiring special use permits for short-term rentals, such as Airbnbs, the Harrisonburg City Council decided at Tuesday's meeting to kick an application back to the Planning Commission for a second review.
Advertisement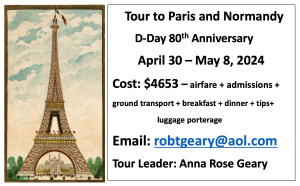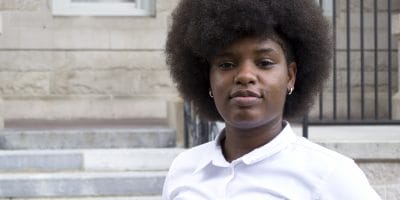 A woman facing two felonies after a controversial altercation with police last December has been cleared of all charges. Melissa Duncan, charged with two counts of assault of a police officer and a misdemeanor obstruction of justice charge, was found not guilty on Wednesday afternoon after a contentious trial on Tuesday.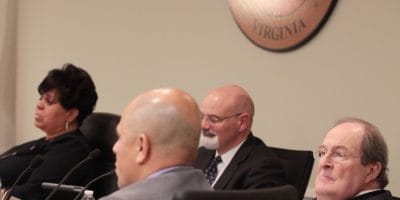 In time for college students' return to Harrisonburg for the fall, the city council on Tuesday unanimously approved changes to the noise ordinance aimed at massive parties. The new amendments include tightening restrictions on party organizers from getting a new permit if they become repeat offenders — either for noise or underage drinking.