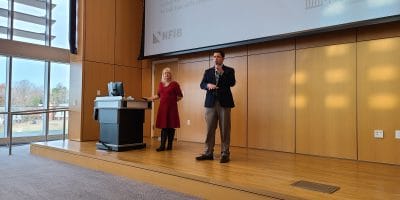 Democrats and Republicans will continue to clash in Richmond when the next session of the General Assembly convenes in January, but with a Republican governor at the helm and a Republican majority re-established in the House, representatives of two statewide business groups see cause for optimism.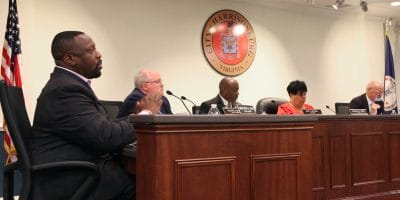 Beyond water and sewer infrastructure and traffic studies, sometimes local public service gets downright political — like last month's discussion of establishing Harrisonburg as a "Second Amendment sanctuary." It was a reminder that even local officials who are far removed from multi-million-dollar presidential campaigns or Washington's hot-button issues du jour can't escape the type of debates that fuel national politics.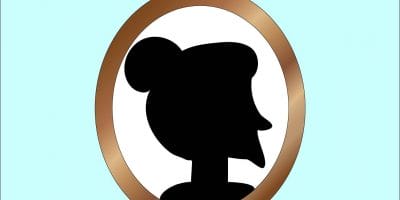 Hi Elderly Aunt, I hate talking with my friends about politics because they don't all agree, and it ends up turning into a stressful shouting match. So my approach has been to avoid political news so I can plead ignorance. But now that this impeachment stuff has begun, and I feel like I should know what's going on. But where do I start? How do I find information I can trust about it so I can make an informed decision and coherent statements about it? Help, please.