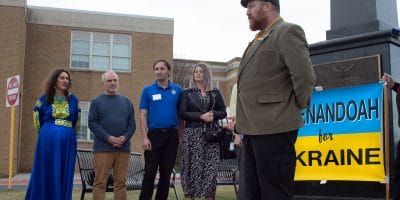 A year since Russia invaded their home country, Ukrainians in this area are still doing everything they can to help their home country. "One of the worst years of my life," said Nicole Yurcaba through tears.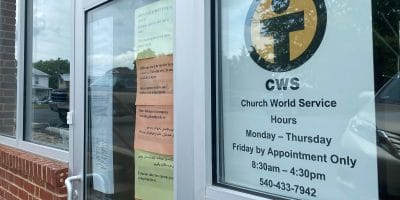 Harrisonburg will begin seeing Afghan refugees being resettled into the community in the coming weeks, nearly two months after evacuations ended in Afghanistan. And several organizations are preparing to help those families in different ways.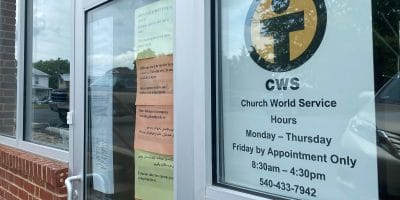 While COVID-19 vaccinations have become widely available, several Harrisonburg organizations have stepped up efforts to help people in vulnerable communities — including immigrants and refugees, as well as those experiencing homelessness — overcome hurdles to get vaccinated.