Tag:
Rogue short-term rentals
Page 1/1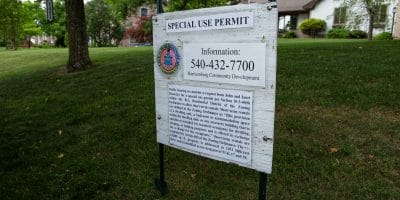 City residents living in single-family homes, duplexes and townhomes will soon have the right to host up to four guests in their home through platforms such as AirBnB, as the council on Tuesday approved a first reading of revisions to the city's short-term rentals policies.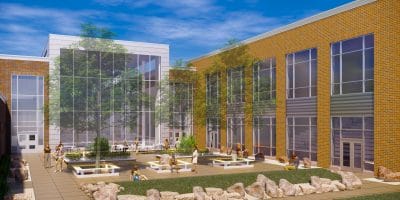 The new high school's plans are headed for more revisions — potentially delaying construction of many athletics facilities — as a result of Tuesday's city council meeting when city officials expressed their concerns about the building's $87.2 million cost.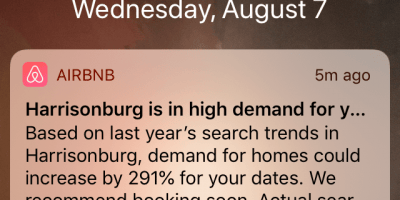 A new chapter in the city's quest to regulate short-term housing rentals is off to an uneven start, after notices of violation – and accompanying $100 fines – were sent last week to a first round of property owners believed to be operating such rentals without a permit.