Tag:
school board meeting
Page 1/1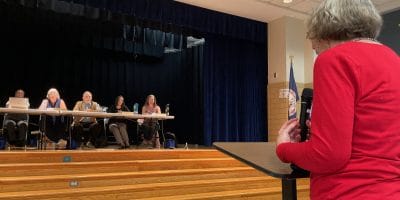 A sea of red T-shirts met the Harrisonburg City School Board at its Tuesday work session as the Harrisonburg Education Association rallied for collective bargaining for the school district's employees.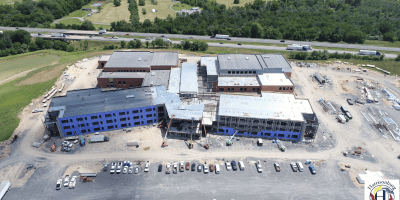 The group advising the city school system about how the new Rocktown High School can best coexist with Harrisonburg High School suggested cutting a $30 million auditorium from the new school and instead called for incorporating more "state-of-the-art" facilities that could be shared between the two schools.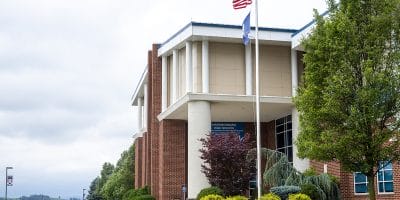 When school bells ring Monday morning, they'll signal the beginning of in-person classes for the most students inside Harrisonburg school buildings since the pandemic began.