Tag:
school redistricting
Page 1/1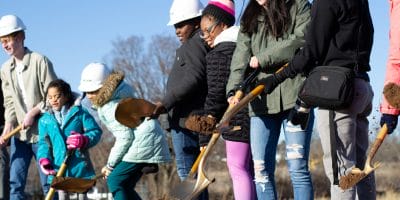 The shovels — both ceremonial and actual — have broken ground at the future site of Harrisonburg's second high school, which is slated to open in fall 2022. But there are still major decisions ahead. How will students be divided between the two schools? How will the district navigate its programming focuses, with one school geared towards STEM and the other towards fine arts? And how will the new school arrive at a new name?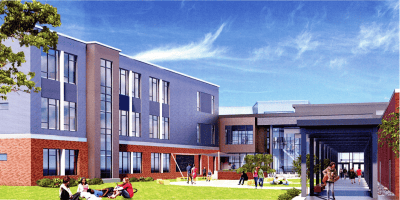 The Feb. 12 City Council meeting will be when school board officials present the updated construction cost estimates to city council members so they can consider how quickly to move forward with the new high school building.