Tag:
Sheriff Bryan Hutcheson
Page 1/1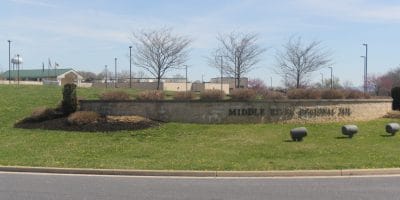 More than 200 first responders and health care workers in Harrisonburg and Rockingham County have received their first dose of the COVID-19 vaccinations, which includes more than half of the Rockingham County Sheriff's employees.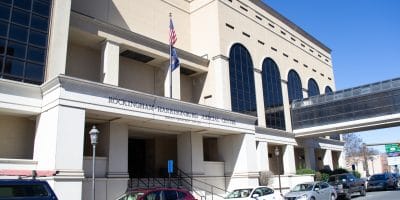 A local immigrant advocacy group is taking Sheriff Bryan Hutcheson and the Rockingham County Sheriff's Office to court after unsuccessfully attempting to obtain certain documents through the Freedom of Information Act. FUEGO made a request last July for 16 categories of public records pertaining to the sheriff's office's cooperation with U.S. Immigrations and Customs Enforcement (ICE).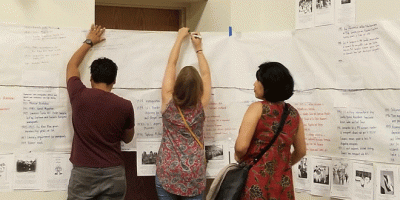 The U.S. Immigration and Customs Enforcement agency has worked its way into the consciousness of Harrisonburg in a way that few federal agencies have, especially among those concerned that immigrants' rights are being violated.