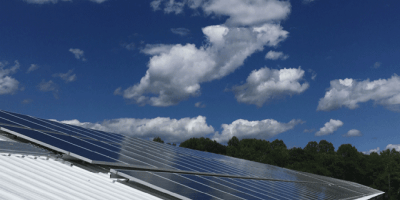 Because being first is not always best, a committee reviewing and proposing updates to Rockingham County's solar farm ordinance is happy to draw on the experience of other communities.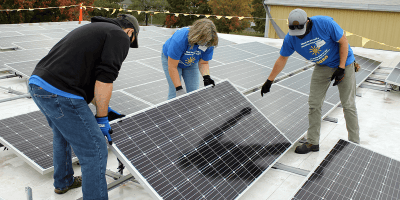 The Harrisonburg City Council made a few steps toward increasing residents' access to solar and wind energy on Tuesday night, as council members unanimously approved the lease for a solar farm on the north end of town, and adopted a resolution that aims to have 50% of the city's electricity come from renewable energy by 2025.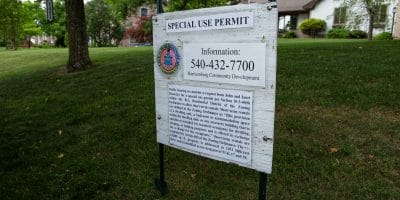 City residents living in single-family homes, duplexes and townhomes will soon have the right to host up to four guests in their home through platforms such as AirBnB, as the council on Tuesday approved a first reading of revisions to the city's short-term rentals policies.