Tag:
Southview Apartments
Page 1/1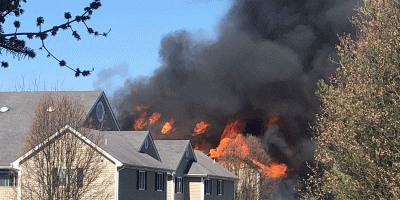 The aftermath of the fire has triggered anew a disagreement between the City of Harrisonburg, state legislators and lobbyists for the apartment management industry over a city ordinance that was enacted in 2015 and, prompted several bills in the General Assembly and became the subject of a legal battle that lasted more than a year.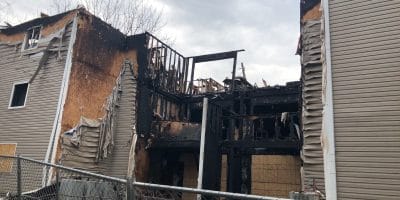 An improperly discarded cigarette on the deck of a first-floor apartment ignited the fire that engulfed the Southview Apartment building at 1083 Lois Lane on Thursday, according to the Harrisonburg Police Department's investigation.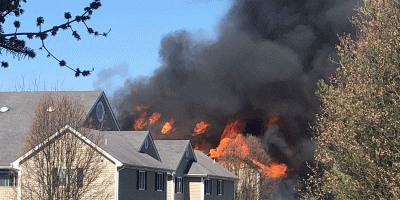 More than 40 residents — nearly all of whom are JMU students — were displaced after a fire started on the first floor of one of the Southview Apartment buildings and eventually engulfed the entire structure Thursday afternoon.