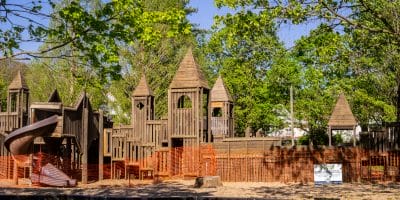 The Harrisonburg City Council on Tuesday put a bow on its plan for spending more than $20 million in federal funds, while Vice Mayor Sal Romero wrapped up the last meeting of his four-year tenure.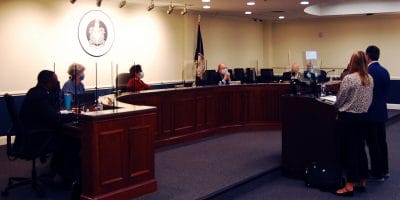 With more than $23.8 million in federal American Rescue Plan Act on its way to Harrionburg, the city council will spend a work session Nov. 16 — and possibly a second later in the month — working through how to prioritize projects and upgrades.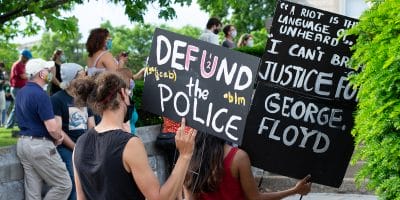 Continue with the plan for building a second high school? Reduce funding for the police department? The combination of the pandemic's economic ripple effects and calls for social change out of this summer's protests have sparked questions and deep-seated opinions about how the city of Harrisonburg spends its money. Residents have been bringing up budget issues in city council meetings, at rallies for racial justice and on social media.