Tag:
The Golden Pony
Page 1/1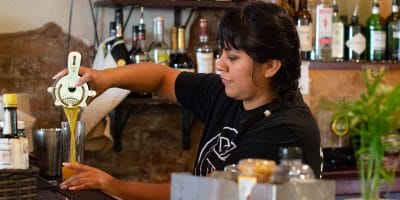 Like many restaurants and retail stores across the country, Harrisonburg businesses have faced some challenges in finding — and keeping — employees this summer, although their experiences have been almost as diverse as the types of food and products they sell.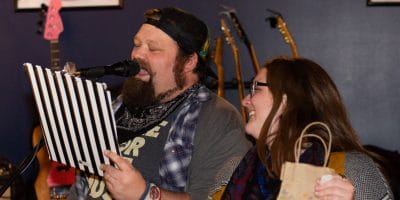 The room was packed and lively at the Three Notch'd brewery in Harrisonburg one evening in November. This event was hosted by the Judy Chops to raise money for their "band daddy," Bill Howard whose mother had passed away. It was one of many benefit shows that are periodically held throughout Harrisonburg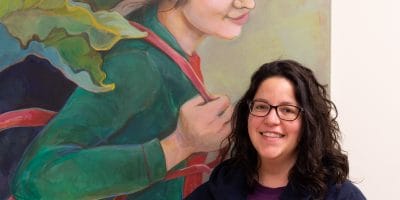 In the last decade, downtown Harrisonburg has nurtured a thriving and eclectic culinary scene. International flavors. Locally-sourced ingredients. Lots of jobs for cooks, chefs and wait staff. But behind the kitchen doors and amid the ranks of food workers, are contributors to another burgeoning part of Harrisonburg's cultural identity — its vibrant art and music scene.