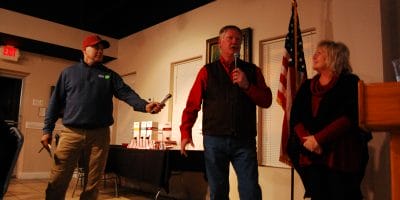 Del. Tony Wilt (R) has comfortably won reelection to another two-year term in the Virginia House of Delegates, with unofficial results from across the district showing him up more than 4,400 votes with only absentee and provisional ballots from Rockingham County not yet reported.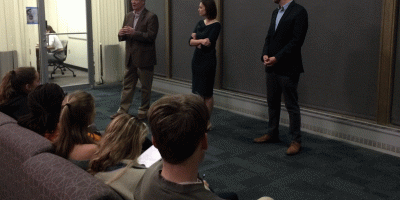 In a sneak peek of the 26th District state delegate race, Republican incumbent Tony Wilt and the two Democrats competing for the right to challenge Wilt all road-tested their distinct approaches on Thursday, even if the trio largely avoided debating each other over the issues.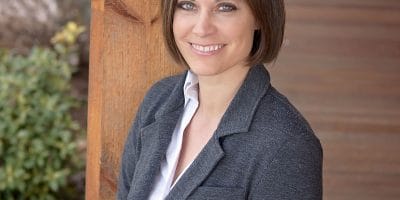 It's beginning to look a lot like 2017. Or is it? Once again Cathy Copeland and Brent Finnegan are vying for a chance to take on Republican incumbent Tony Wilt, who was first elected in 2010. But while the candidates might be the same, the campaigns might look a little different this time, especially if the election process for the Democrats changes.
Advertisement