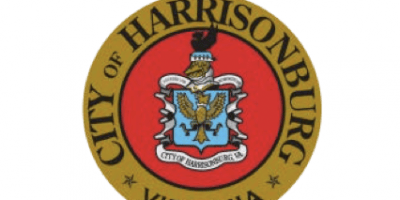 The Portland East neighborhood's roads, which have been plagued with lead-footed drivers, might become a little slower to navigate after the Harrisonburg City Council unanimously adopted a "traffic calming" plan Tuesday evening.
In other traffic-related news, the council and City Attorney Chris Brown discussed ways to better regulate the hundreds of electric scooters around Harrisonburg.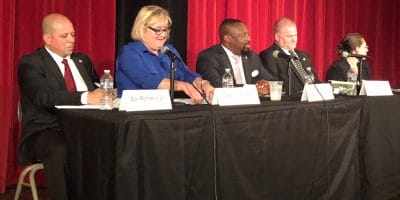 As the five city council candidates wrapped up a wide-ranging forum Tuesday that veered from scooters and golf courses to schools and I-81, they had to answer one last doozy: What's an unpopular decision that must be made for Harrisonburg?
The divergent answers to the final question revealed the competing philosophies and approaches of the five, who are vying in the Nov. 6 election for two spots on the council.