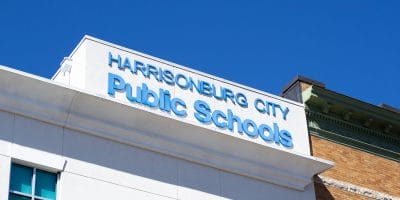 Virginia's legislative watchdog agency launched a scathing report on the state's K-12 public school funding midway through the Harrisonburg school board's month-long summer break. At Tuesday's business meeting, the board unanimously took a stand.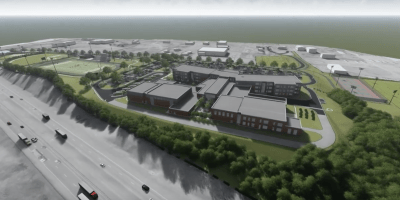 Almost six months since construction on Harrisonburg's second high school was suspended, the project remains in limbo, with no timeline yet established to resume work. COVID-19, though, has prompted competing takeaways about the wisdom of moving forward.
Advertisement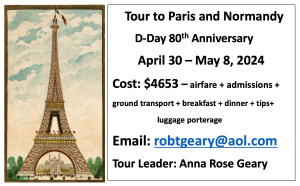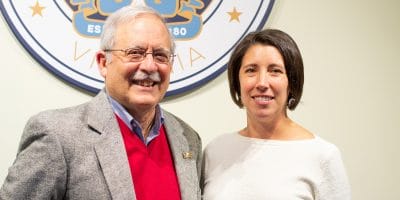 Social studies coordinators for Harrisonburg City and Rockingham County schools announced in a school board meeting on Thursday that a soon-to-be-released biography of local educator Lucy Simms will be on the shelves of area schools later this year.