Tag:
Christmas Bird Count
Page 1/1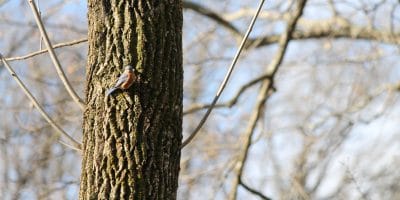 Bill Benish describes Brown Creepers as odd little birds and he means no disrespect.
Advertisement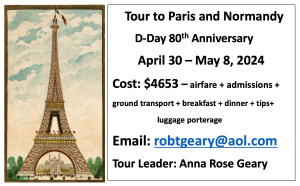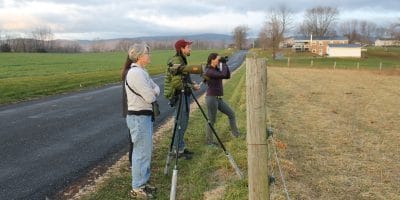 The Central Shenandoah Valley won't be having snow for Christmas, but it might be hosting a pair of snow geese and a Ross's goose, natives of the arctic.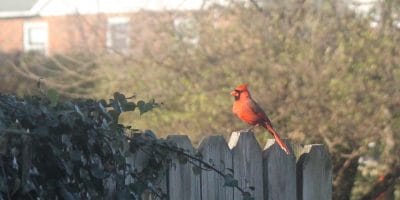 Snowy Owls, flamingos — you never know what kind of birds you might encounter in the Shenandoah Valley. However, on the eve of the annual Rockingham County Christmas Bird Count, a group of eagle-eyed bird watchers have a pretty good idea of which ones have been through the area — for now.