Tag:
citizen science
Page 1/1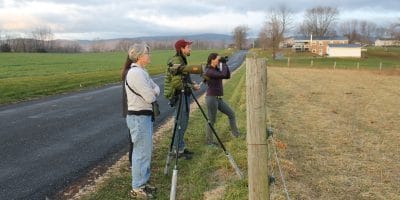 The Central Shenandoah Valley won't be having snow for Christmas, but it might be hosting a pair of snow geese and a Ross's goose, natives of the arctic.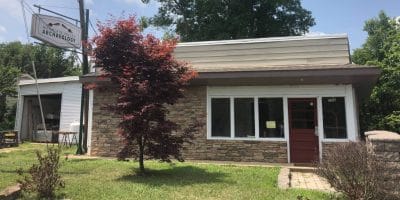 nt years, Nash and her team uncovered that the Thomas Harrison House in downtown Harrisonburg was never inhabited by Thomas Harrison at all. She was also called on to talk about the lost history of razed buildings in January of 2020, when city officials considered the idea of demolishing the Denton building.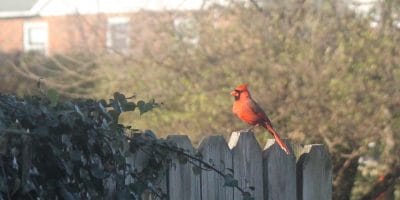 Snowy Owls, flamingos — you never know what kind of birds you might encounter in the Shenandoah Valley. However, on the eve of the annual Rockingham County Christmas Bird Count, a group of eagle-eyed bird watchers have a pretty good idea of which ones have been through the area — for now.