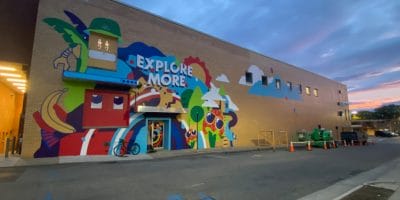 Explore More Discovery Museum will continue celebrating its 20th birthday this year with another artistic addition — the installation of bronze duckling statues spread throughout downtown Harrisonburg, which will create an immersive scavenger hunt for all ages.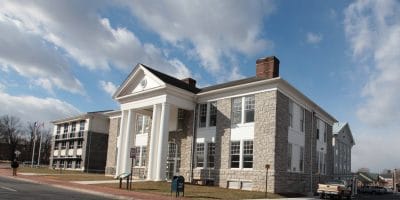 Harrisonburg will see renovations to the old municipal building, the purchase of a new fire engine at Station 4 on Rock Street and increased compensation for city employees as part of the Fiscal Year 2023-2024 budget, which will go into effect July 1.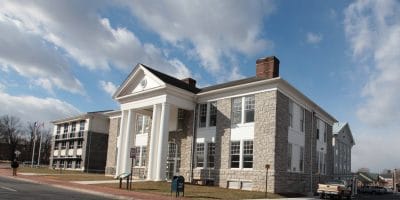 With the number of licensed taxi drivers in Harrisonburg down 68% from 2017, the city council on Tuesday gave initial approval to a sweeping re-write of the city code to allow taxi companies to set their own rates, among other changes.