Tag:
Dany Fleming
Page 1/1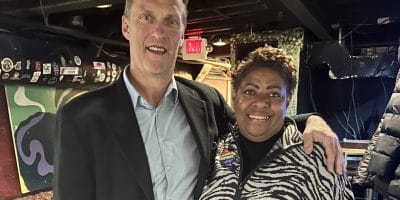 According to preliminary results announced by the city registrar, Democrats Monica Robinson and Dany Fleming were elected to fill two open seats on the Harrisonburg City Council on Tuesday night.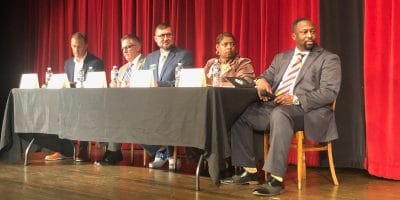 Even as city council candidates painted different pictures of Harrisonburg, the five contenders on the Nov. 8 ballot found some common ground Wednesday when it came to the role of police, and specifically in supporting diversity among the ranks.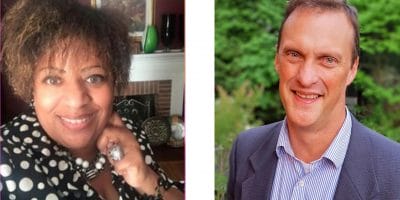 Harrisonburg Democrats chose Dany Fleming and Monica Robinson as the party's nominees for a pair of City Council seats in the November election, while the only sitting council member running for re-election, Chris Jones, finished third by a single vote.