Tag:
Democratic primary
Page 2/2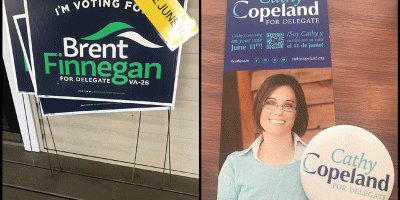 After today's primary, it will be either Cathy Copeland or Brent Finnegan as the Democratic challenger to Republican Del. Tony Wilt in the 26th state House District.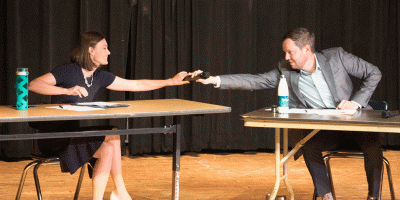 With few major policy differences between them, Cathy Copeland and Brent Finnegan have settled on making their closing arguments in next week's Democratic primary about who gives Democrats the best shot to defeat Republican Del. Tony Wilt of Broadway in November.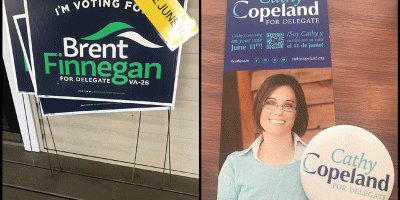 Brent Finnegan and Cathy Copeland, the two Democratic candidates running for the 26th state House seat, might leave little space between each other when it comes to their positions on issues, but the two are taking slightly different approaches to connect with voters before the June 11 primary.