Tag:
downtown Harrisonburg
Page 1/1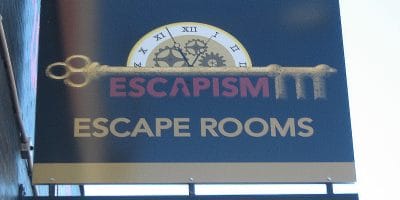 A Harrisonburg escape room business has some interactive, collaborative puzzles — with new ones on the way. Here's the story of how Escapism Escape Rooms came about and why we humans like these (sometimes scary) activities so much.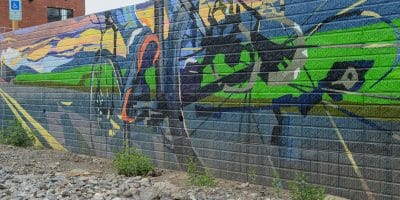 Statues and mosaics around public buildings and murals on the walls of downtown restaurants are part of the artistic lifeblood of Harrisonburg.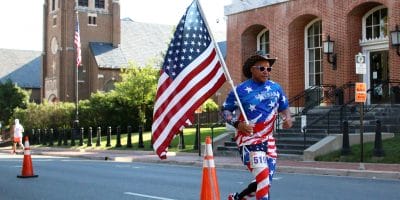 In the second year without official fireworks display or city-sanctioned celebrations downtown, the return of the Valley 4th Run on Saturday anchored this year's July 4th festivities in Harrisonburg.