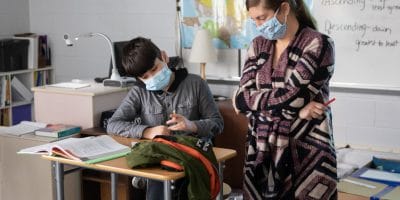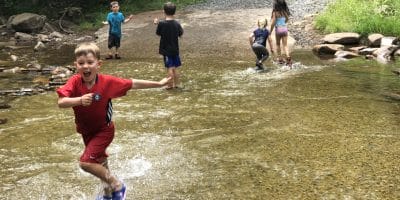 The kid pack a lot into a July morning. They pick and eat wild raspberries, jump off a big rock (they call it a "diving board") into a creek and run around. They observe a field mouse, and eat a snack. They shriek while bouncing up and down on a fallen log. Soon this kind of summer fun will end for most children in the Shenandoah Valley ­– at least on weekdays. For kids in the area's two new "forest schools," however, the creek splashing, centipede study, hiking, picnicking and everything else will carry on.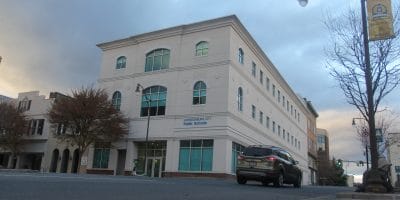 Approachability, transparency and trustworthiness are some of the qualities that residents of Harrisonburg are looking for in the next school superintendent.  
            B.W.P. & Associates, the recruiting firm hired by the city to spearhead the search, is compiling a "Leadership Profile" to direct the vetting of applicants. It details attributes and skills the public has identified as essential to the position.
The profile, released in draft form this month, is now available on the Harrisonburg City Public Schools website. Board members agree that the document has given them clear direction on what the community is looking for in this leader.