Tag:
electric bills
Page 1/1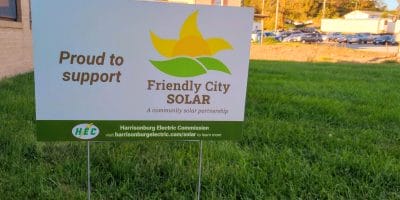 In its first 10 months of operation, the solar energy plant at the corner of Acorn Drive and North Liberty Street generated more than 2.6 million kilowatt hours (kWh) of electricity — enough to power 224 homes for one year.
Advertisement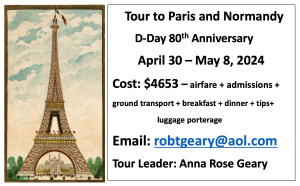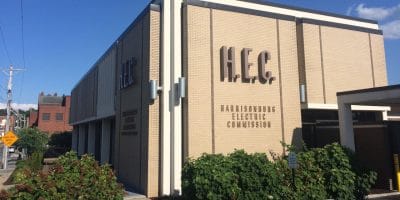 Harrisonburg Electric Commission bills will increase this month because of the continuing rise in natural gas prices. This will be the third increase in 18 months, all because of natural gas prices.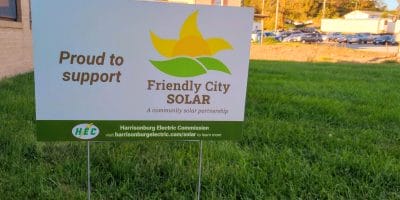 Starting this week, the HEC grid could start getting energy produced at Dominion's Acorn Drive solar plant. But so far, fewer HEC customers have signed up to get their electricity from that solar plant than the utilities' leaders anticipated.