Tag:
Greenhouse gas inventory
Page 1/1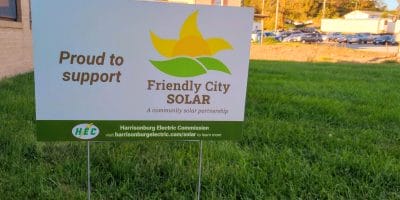 Two lawyers and a former city council member applied to join the Harrisonburg Electric Commission board. But one city council member wasn't ready to make a pick yet during Wednesday evenings council meeting. Here's why: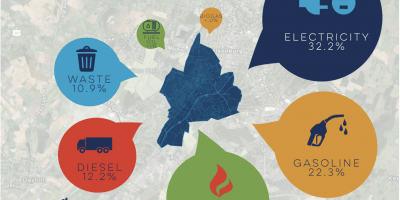 With an initial focus on reducing pollution from transportation, city staff are preparing to invest in more electric vehicles, improve efficiency of traffic flow and plan for more sidewalks, bike trails and shared use paths.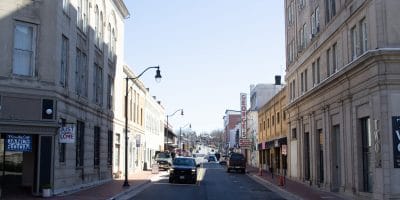 Harrisonburg's greenhouse gas emissions dropped nearly 9% over a three-year period, according to a new city report, and now the council wants its environmental committee to review ways to reduce pollutants — such as with more trees — and set targets to further cut those emissions.