Tag:
Harrisonburg Rescue Squad
Page 1/1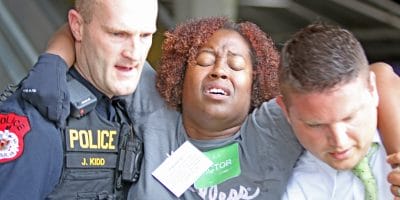 "This is an exercise," Stephanie Harris told the crowd about to take part in a Monday morning training exercise with the Virginia Department of Emergency Management. Around her were about 160 volunteer "victims" of a simulated gas explosion at JMU's Bridgeforth Stadium, along with dozens of rescue and security personnel that would be responding to the disaster.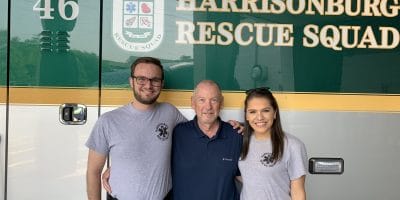 To say that Brad Schlabach is grateful to be alive would be a significant understatement. His wife, Jayne, takes it a little further.
"It's a miracle," she proclaims.
Advertisements