Tag:
Harrisonburg-Rockingham Emergency Communications Center
Page 1/1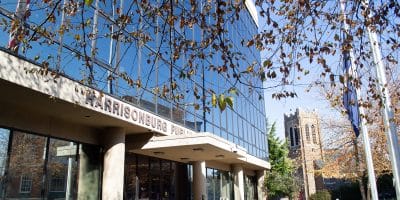 With about 20 open positions in Harrisonburg Police Department and the fire department preparing to add a new station, the city is trying a host of strategies to attract new applicants for first responder jobs.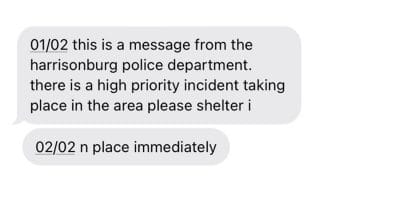 Around 10 p.m. on June 23, hundreds of Harrisonburg residents received an emergency text. "This is a message from the Harrisonburg Police Department. There is a high priority incident taking place in the area. Please shelter in place immediately," the message said.