Tag:
Heritage Oaks Golf Course
Page 2/2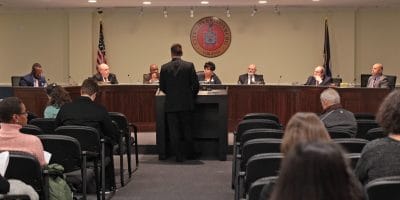 The Harrisonburg City Council wrestled with the fate of the publicly owned Heritage Oaks Golf Course — but made no decisions — during Tuesday's meeting as Parks and Recreation staff offered an overview of the course's finances and operations.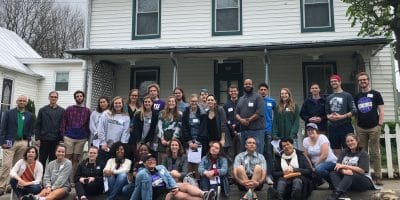 And so it begins. Hopes for and speculation about the future abound, as does list-making for a fresh year. As we set off for the next 12 months, get ready for plenty of "20/20 vision" references. In that spirit, here are 20 questions (in no particular order) for 2020 that address issues that will likely shape Harrisonburg for the next decade and beyond.