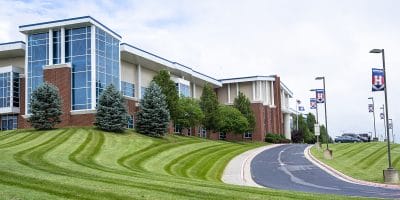 Harrisonburg City Public Schools Superintendent Michael Richards removed the graphic novel "Gender Queer: A Memoir" from the high school's library this week after people raised concerns at last week's school board meeting — and following similar objections in school districts in Texas and Northern Virginia.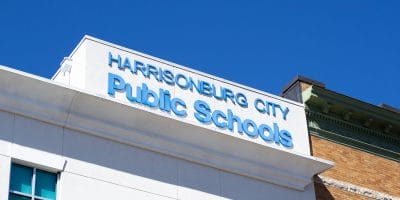 After the Harrisonburg School Resource Officer Task Force members split over their recommendations regarding police officers assigned to schools, the school board on Thursday decided to extend the current agreement with city police for another month to allow board members more time to decide what's next.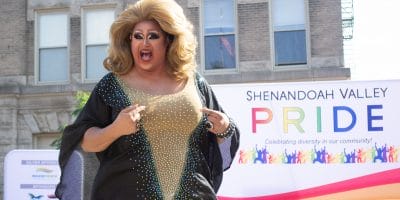 Gay pride parades and festivals attract attendees for all sorts of reasons. Many are part of the LGBTQ+ community. Others come to show support for their loved ones, or just to be entertained at a big, outdoor drag show. Fifty years after the Stonewall Riots, Harrisonburg festival-goers told The Citizen what "Pride" means to them.