Tag:
natural gas
Page 1/1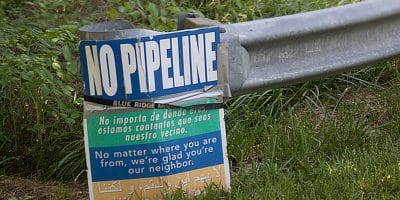 Congress' recent approval of the Mountain Valley Pipeline has given its parent company the green light to continue construction and work towards completing the project by the end of 2023. Meanwhile, it's also given environmental groups and activists a new task — finding ways to halt the project once again.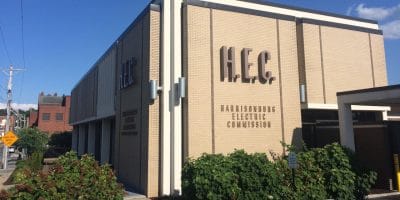 For the second time in six months, rising natural gas prices have prompted the Harrisonburg Electric Commission to increase the fuel charges on each customer's bill.
Advertisement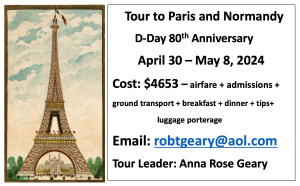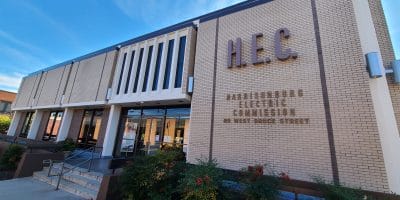 Customers of Harrisonburg Electric Commission can expect to see an increase in their monthly bills due to the rising cost of natural gas that is used to generate electricity.