Tag:
Public Safety Building
Page 1/1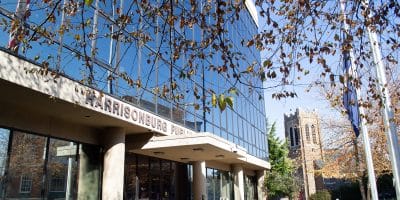 An organization running group homes for recovering addicts has technically violated Harrisonburg's zoning ordinances for the last several years, but the city council hasn't figured out yet how to fix the issue.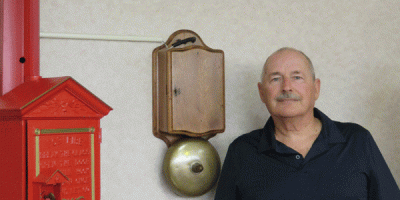 Although it was never his title or in his job description, Larry Shifflett was — and still is — a teacher with a heavy emphasis on local history. Shifflett headed the city's fire department from 1983 to 2016, longer than any other city chief and, along the way, unintentially built a museum.