Tag:
Rocktown High School construction
Page 1/1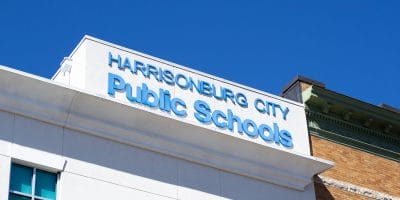 A debate over the school board's professional development and travel policy and a parent's public comments about school library books marked a lively — and sometimes contentious — meeting Thursday.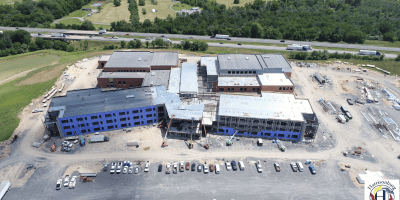 While students, teachers and parents are gearing up for the 2022-23 school year that starts this month, the city school board members spent part of Tuesday's meeting looking ahead to Rocktown High School's opening in fall 2024.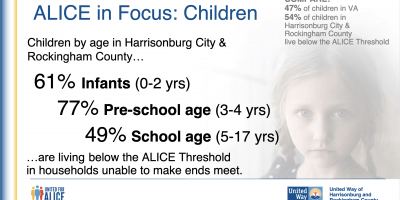 More than half of the children in Harrisonburg and Rockingham County live in households that struggle to make ends meet even though family members are employed, according to the local United Way's analysis of economic data.