Tag:
school overcrowding
Page 1/1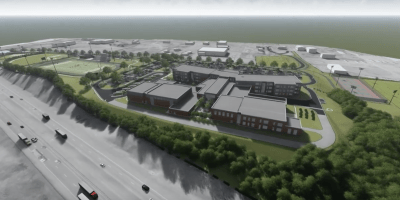 After discussing the addition of more mobile units in Harrisonburg High School's parking lot to ease overcrowding, several school board members on Tuesday called on the city council to more fully commit to re-starting the new high school's construction.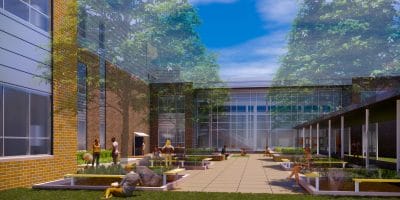 To stay on schedule for opening the new high school in fall 2022, the City Council will have to authorize Nielsen Builders, Inc. to break ground this month. That has raised the stakes for tonight's public hearing and vote — potentially the last chance for council to approve a design so that the builders can proceed on time or risk delaying the new school's opening by a year.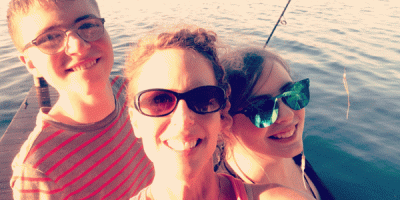 Oliver Stephan is a 17 year old who enjoys biking, has a knack for algebra, and recently studied cell biology with a local college graduate. He also has a non-speaking form of autism, so he communicates in other ways – he spoke to The Citizen by pointing out letters on a board to spell out sentences.