Tag:
solar power
Page 1/1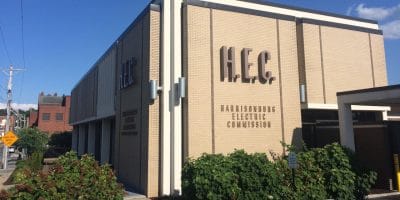 Harrisonburg Electric Commission bills will increase this month because of the continuing rise in natural gas prices. This will be the third increase in 18 months, all because of natural gas prices.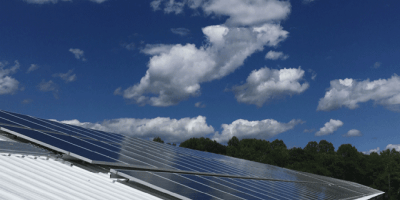 Energy from the sun will be available to residential customers of the Harrisonburg Electric Commission sometime this summer, albeit at a little higher cost than energy from the grid, according to details published on the HEC website.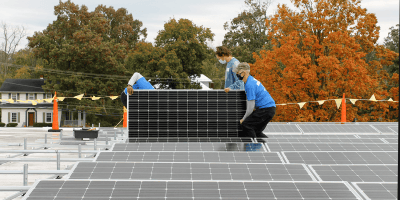 An overcast sky and a few sprinkles Saturday didn't dampen the spirits of volunteers and others who swiftly snapped 357 solar panels into place on the roof of Eastern Mennonite School.