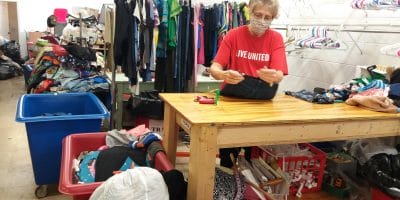 For the first time since fall 2019, the United Way of Harrisonburg and Rockingham County is looking forward to a mostly normal "Day of Action" next week – but volunteers are hard to find.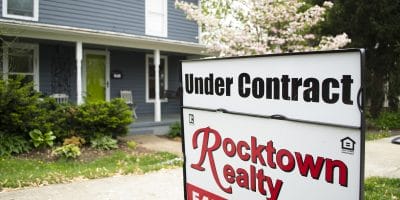 The types of housing units available in Harrisonburg — and the competitiveness of the housing market — particularly disadvantages lower-income residents, which the initial findings of a comprehensive housing study confirmed.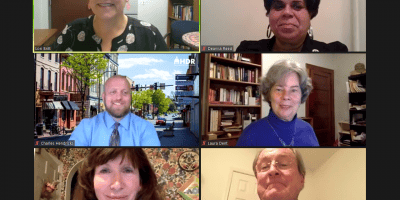 The candidates campaigning for the three city council seats up for election on Nov. 3 participated in a virtual forum Wednesday night – the second such event this month involving all five candidates. Two incumbents, Mayor Deanna Reed (D) and George Hirschmann (I), and three first-time candidates, Democrats Laura Dent and Charles Hendricks, plus Republican Kathleen Kelley, largely agreed on topics ranging from how to help low-income residents in Harrisonburg to transportation priorities.