Author: Bridget Manley
Page 19/19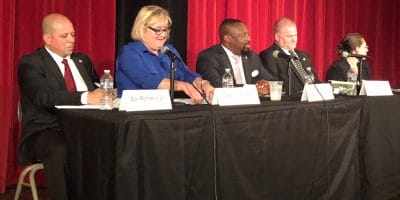 As the five city council candidates wrapped up a wide-ranging forum Tuesday that veered from scooters and golf courses to schools and I-81, they had to answer one last doozy: What's an unpopular decision that must be made for Harrisonburg?
The divergent answers to the final question revealed the competing philosophies and approaches of the five, who are vying in the Nov. 6 election for two spots on the council.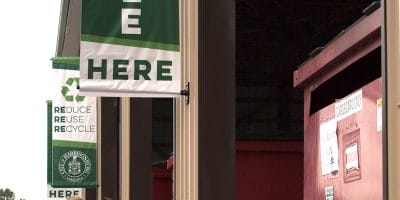 Since single-stream trash and recycling service abruptly stopped last spring, Harrisonburg officials have examined how to best spend taxpayer dollars for waste collection and recycling. For now, Patel said, an employee-managed recycling collection center is the best option, and there is no plan to bring curbside pick-up back to the city anytime soon.
Instead, the city is trying to figure out how to expand voluntary collection options.
...