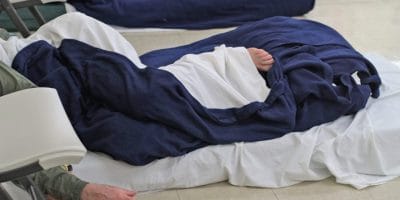 As the weather has gotten colder, groups that work with Harrisonburg's homeless population have had to get creative, especially during a period in which the city doesn't have a permanent shelter for the first time in two years.
Advertisement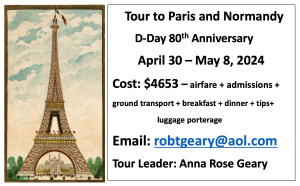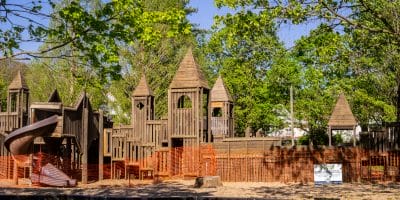 After months of public meetings and discussions, the Harrisonburg City Council landed on five main priorities for spending more than $20 million in federal funds and will now task city staff with vetting specific projects.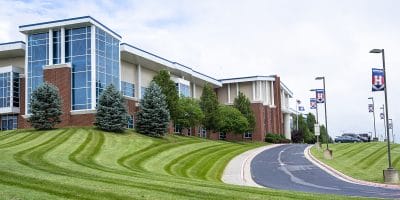 Harrisonburg City Public Schools will forgo hiring 12 new positions and will dissolve or delay several programs to make up for a $1.17 million reduction in funding from the state's final budget.