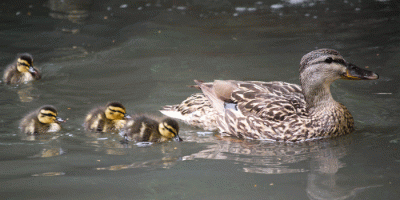 Earlier this year, Wes Runion, Harrisonburg's environmental specialist, was taking a sample of water from Blacks Run off of Pleasant Valley Road when he had a surprise encounter.
Advertisement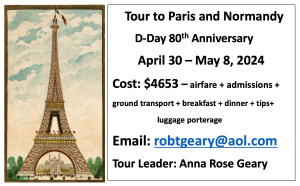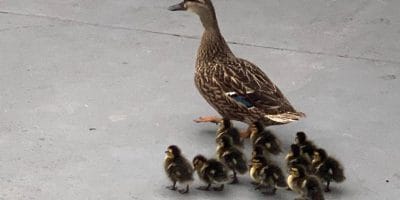 When I took my kids to Kline's last week and found the duck sitting on her nest in the planter, I sensed another gritty duck story to tell. I kind of hoped, to be honest, that things would end badly. A dark, disturbing duck story on Easter weekend? No proper journalist could resist that.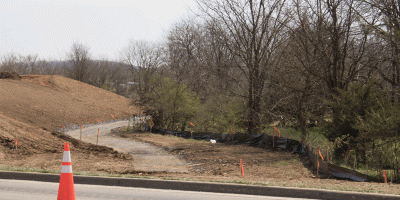 After eight years in the works, the first stretch of the Northend Greenway path between the EMU area and downtown is finally under way.