Tag:
Bridgewater College
Page 2/2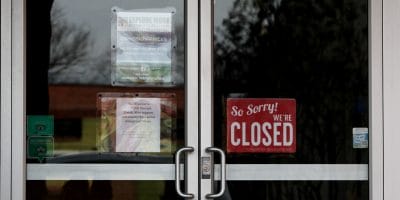 Yes, we have lots of questions about how Harrisonburg will emerge on the other side of this pandemic. But there's a lot more to ponder in the new year as well.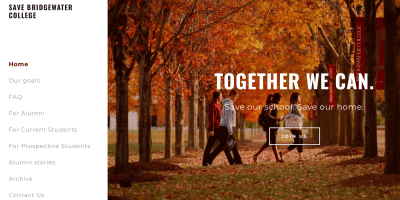 Many Bridgewater College alumni, students and faculty were surprised by the announcement this month that the college would eliminate several student organizations and some academic programs and are mobilizing to try to save some of them.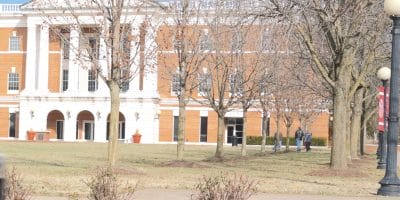 On the way to class Monday, Nov. 26, a Bridgewater College student found half-a-dozen baggies along Dinkel Avenue — right by the college — that contained fliers espousing racist and anti-Semitic sentiments, the latest in a string of instances in Virginia over the last year.