Tag:
Community Development Block Grant
Page 1/1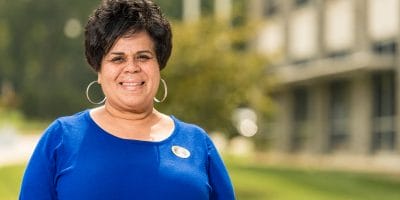 Harrisonburg's top official will get some face time with the nation's leaders next month.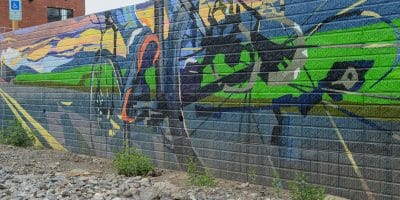 Harrisonburg has been gathering input for the last month about ideas regarding a sculpture where Liberty and Main streets connect on the north end of downtown. And the city will continue to collect ideas from members of the public through August, including through an online survey.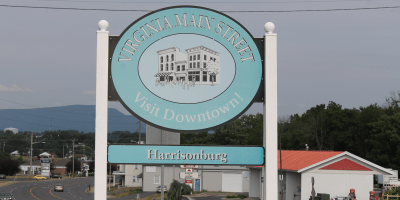 Harrisonburg will maintain its status as a metropolitan statistical area for at least the next decade – news the city was happy to receive last week. That's when the U.S. Office of Management and Budget announced it would continue to classify communities with a population of at least 50,000 in the core city as an MSA.