Tag:
Explore More Discovery Museum
Page 1/1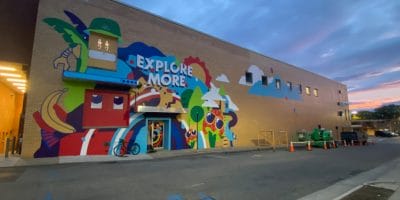 Frankie Leech said her dad and his co-worker did a pretty good job painting a mural on the outside of Explore More Discovery Museum, but that's not all.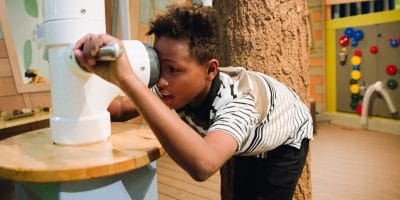 It started as a passing thought after a museum trip with their young children: Wouldn't it be nice to have something like that in Harrisonburg? It returned after subsequent visits to other museums, and eventually became an obsession.