Tag:
Port Republic Road
Page 1/1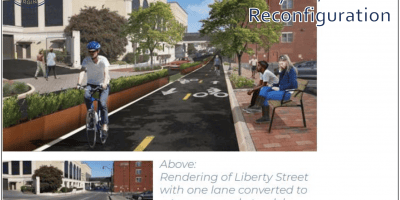 Harrisonburg plans to apply for state grant money for seven transportation projects, including adding bike lanes on some major thoroughfares and some work on South Main Street near the new Rocktown High School that's under construction.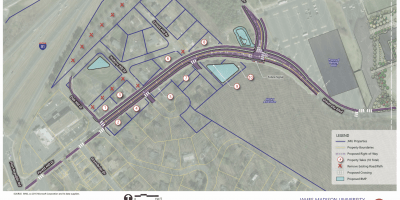 With an eye toward improving the ability to get around Harrisonburg, the City Council gave the go-ahead for the Department of Public Works to seek state grant money for a pair of projects on different sides of town — a major re-routing of University Boulevard east of JMU's campus and construction of sidewalks on the north part of Main Street.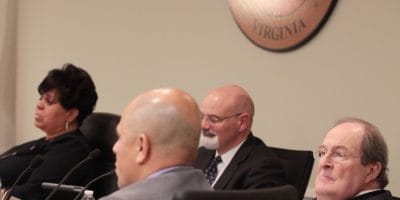 A six-story apartment building cleared a key hurdle and could soon spring up on Peach Grove Avenue near the intersection with Port Republic Road.
Advertisement